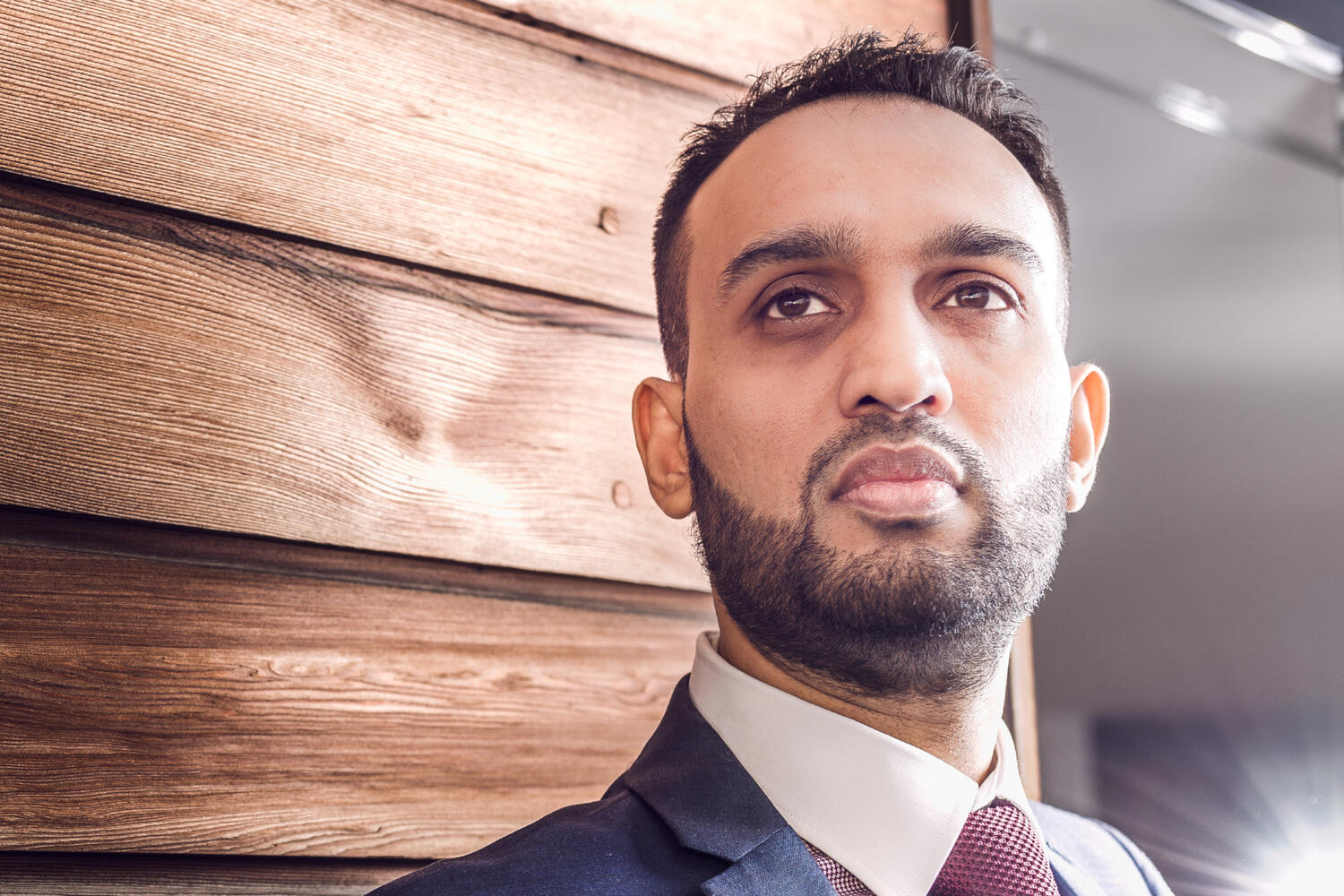 Khuram Malik
Business Strategist & Facilitator
Specialising in Apps, Public Marketplaces & Economic Landscapes
App Strategies:

Launch, Pre-planning, Go-to-Market, User Growth & Retention, Brand, Data Analytics/BI Dashboards, Development Outsourcing, PR/Messaging, Team Management, Project Management, Operations, Fundraising, Pricing & Business Model.

Apps featured in:
BBC, Wall Street Journal, Business Insider, Al- Jazeera, Mashable.com

Notable examples of leaders worked with at:

Viddyoze, CozyCloud, Remit One, Buffer, LabbaikVR, Minicabs, RPC Containers

Public Marketplaces
History of marketplaces in ancient civilisations and what we can learn from them to create prosperous societies today.

Economic Landscapes
US-China Trade War, Belt & Road Initiative, CPEC, Advent of Blockchain and digital currencies, Macro-economic trends

General
Chief Strategist and Founder at Stratagem.io, author of Billion Dollar Muslim, Podcaster at the Billion Dollar Muslim podcast, host at the When Men Were Men podcast.